Stability Analysis and Structural Calculations
The Irish Department of Transport, Tourism and Sport licenses passenger boats and ships in Ireland. To fulfill the licensing requirements the operators of these vessels can be required to obtain stability analysis of their vessel.
I can create a lines plan of your vessel, carry out an inclining experiment and prepare full intact and damaged stability books to satisfy the Marine Survey Office criteria using the Wolfson Unit HST software.
It is possible to reverse engineer your hull and check the scantlings against a Marine Survey Office approved scantling rule. This is necessary in some instances to attain passenger licences.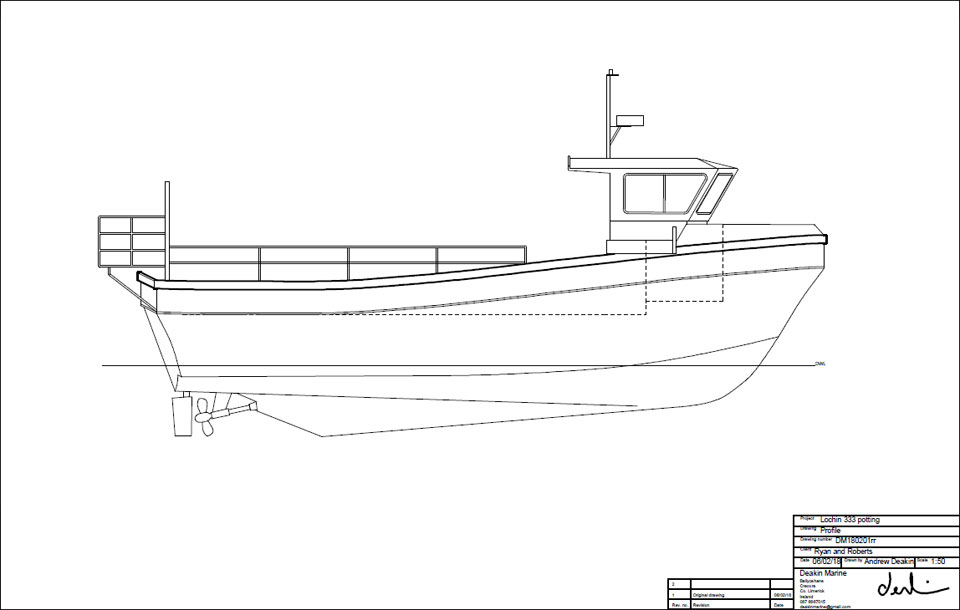 CE Marking
Whether a new build or an imported vessel, along with CE Proof, we can help with getting you compliant with the Recreational Craft Directive and getting your boat CE marked.