Surveys are carried out mostly for private clients prior to the purchasing of a new yacht or motorboat (Pre-Purchase Surveys) but further condition reports can be necessary for insurance purposes (Insurance Renewal Surveys) or when damage has occurred to a vessel (Damage Reports).
Pre-Purchase Surveys
Pre-Purchase Surveys include a full inspection of the boat out of the water and also, where possible, sea trials in the water. Inspection of the boat can take anywhere from 3 hours to a full day depending on the type of boat and the complexities of the systems on board. The report will normally be emailed directly from the boat on completion and can be sent by post if required.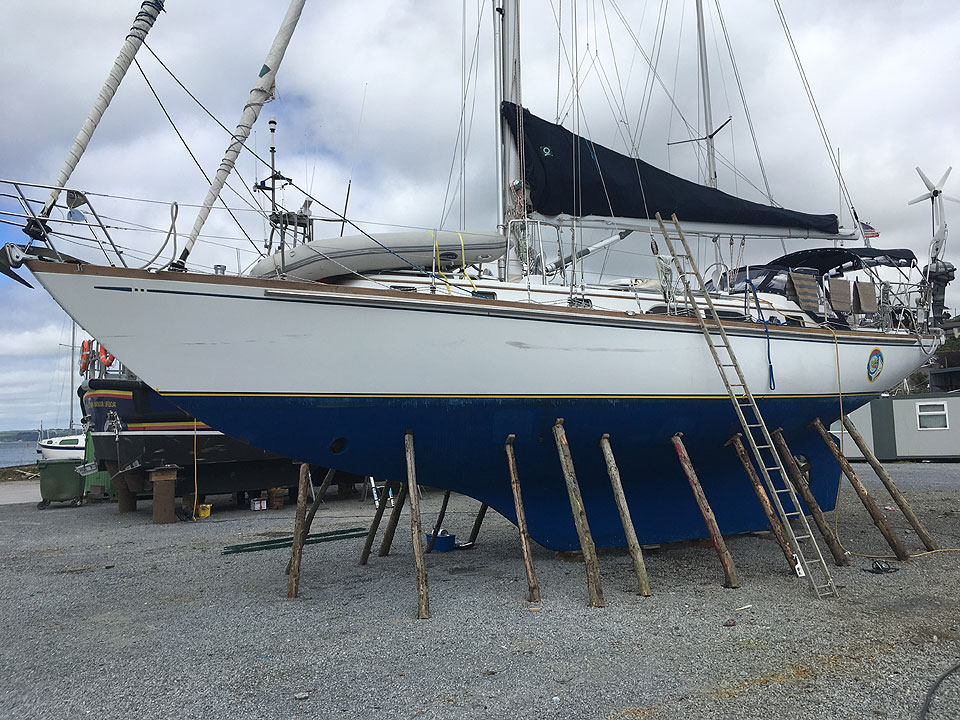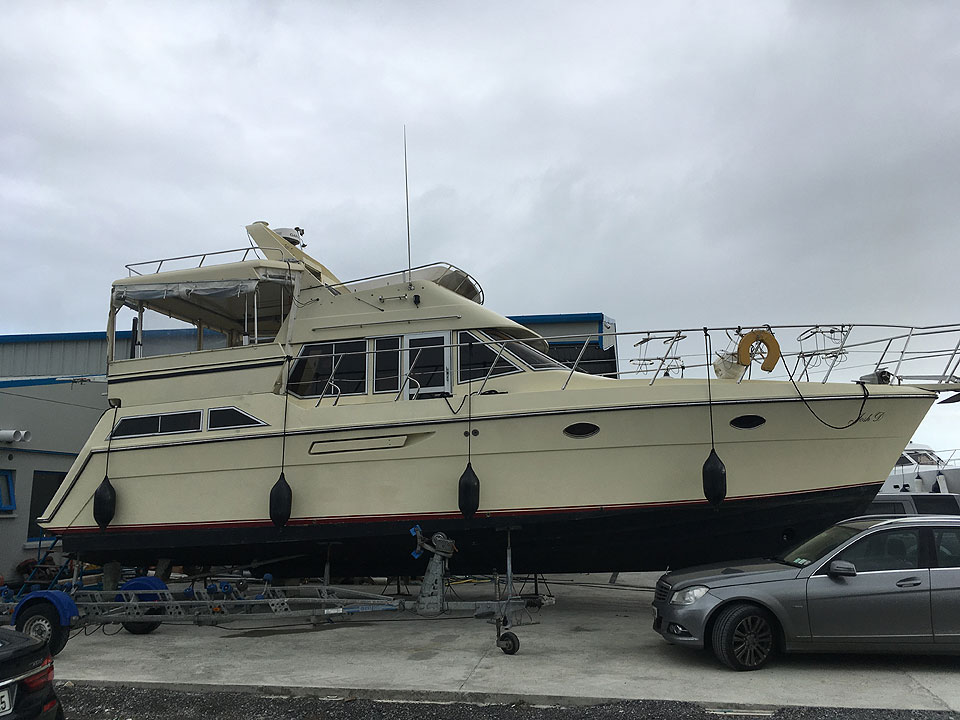 The comprehensive report includes analysis under the following headings:
1. Instructions
2. Summary
3. Particulars
4. Construction
5. Accommodation layout
6. Underwater hull and fittings
7. Topsides
8. Deck and superstructure
9. Cockpit
10. Hatches and escapeways
11. Mast and rigging (sailing boat)
12. Sails (sailing boat)
13. Engine and engine space
14. Electrical systems
15. Galley (gas and plumbing systems)
16. Toilet compartments
17. Main saloon
18. Cabins
19. Safety gear
20. Priority recommendations
21. Advisories
22. Recommended safety equipment list
23. Photographs
24. Notes
Insurance Renewal Surveys
Insurance Renewal Surveys are required by insurance companies to assess the condition of a boat once it reaches a certain age and periodically thereafter. This report is similar to the pre-purchase survey above but with less detail of a cosmetic nature. My reports give priority recommendations, which are generally what the insurance company are interested in but also advisories, which can be less urgent but are things you, the owner, would want to be aware of.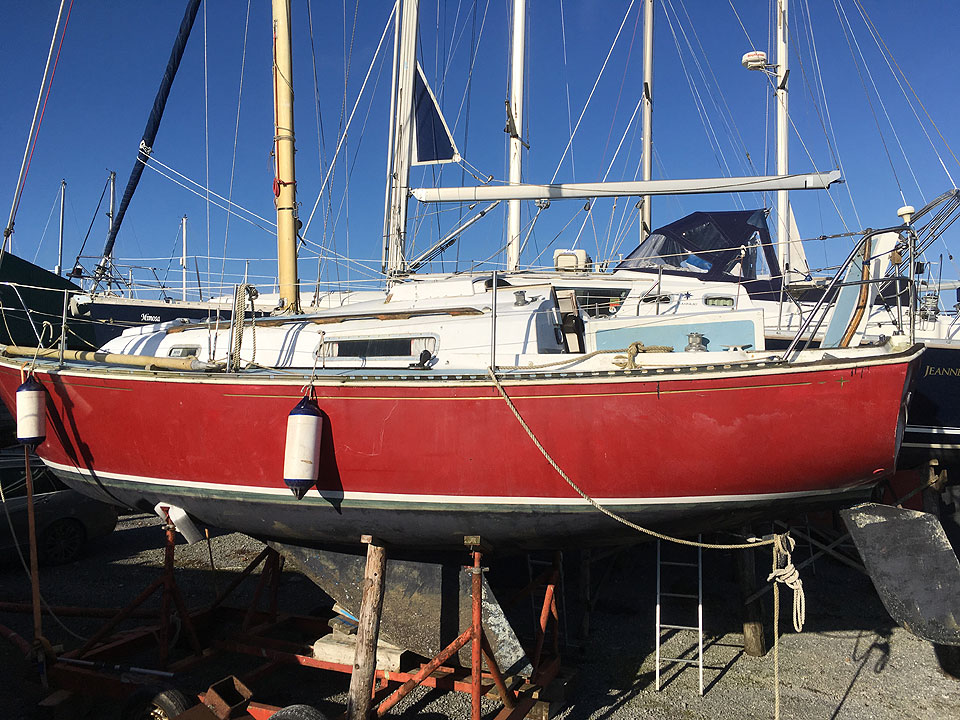 Damage Reports
Damage Reports are carried out for owners whose boats have sustained damage. The report includes a description of all damage, illustrated by digital photography, and also a description of the repairs necessary. The report can be used to put together an insurance claim or to approach yards with a view to having the repairs carried out or simply for guidance.
These can be very useful in the case of an insurance claim instead of relying on the insurance assessor to decide what needs to be included.